Education
The 10th 'Healthy Housing Awards' start up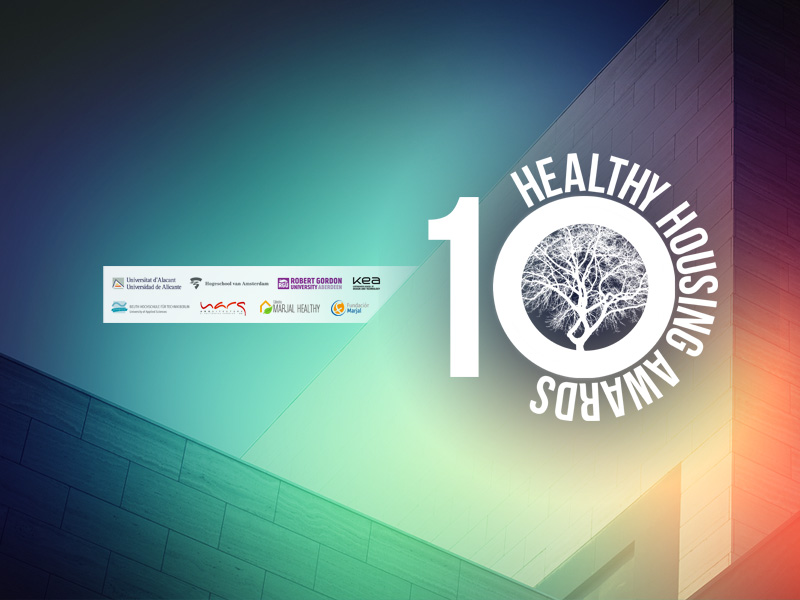 The 10th edition of the Healthy Housing Awards has started last July 4th with a workshop about the evaluation of a building using BIM tools. The students had visit the building and colleced data using measurement tools.
The Award ceremony will be held in the Museum of the University of Alicante (MUA) on the 6th of July at 18h. The universities participating in these awards are: Robert Gordon University Aberdeen, Hogeschool van Amsterdan, Copenhagen school of design and Technology, Beuth Hochschule für Technik Berlin and University of Alicante.
The awards become, every year, the result of international architecture workshops held in different European universities to promote a new teaching approach on Architecture.
The concept of sustainability, usually defined by the availability of resources and the impact on the environment, takes a turn here to orient the constructive design processes to improve people's quality life inside their homes. A search that focuses on designing healthy spaces and therefore healthy buildings with the help of building information modeling tools.
The workshops want to develop and generate opportunities for the students professional future. They become a forum for a good teaching practices exchange and an occasion to develop and adapt the former academic plans for Architecture and Technical Architecture, while increases students and professors mobility and creates a European academic project.