Education
El proyecto Healthy House se alza con el primer premio en la 9º edición de los Healthy Housing Awards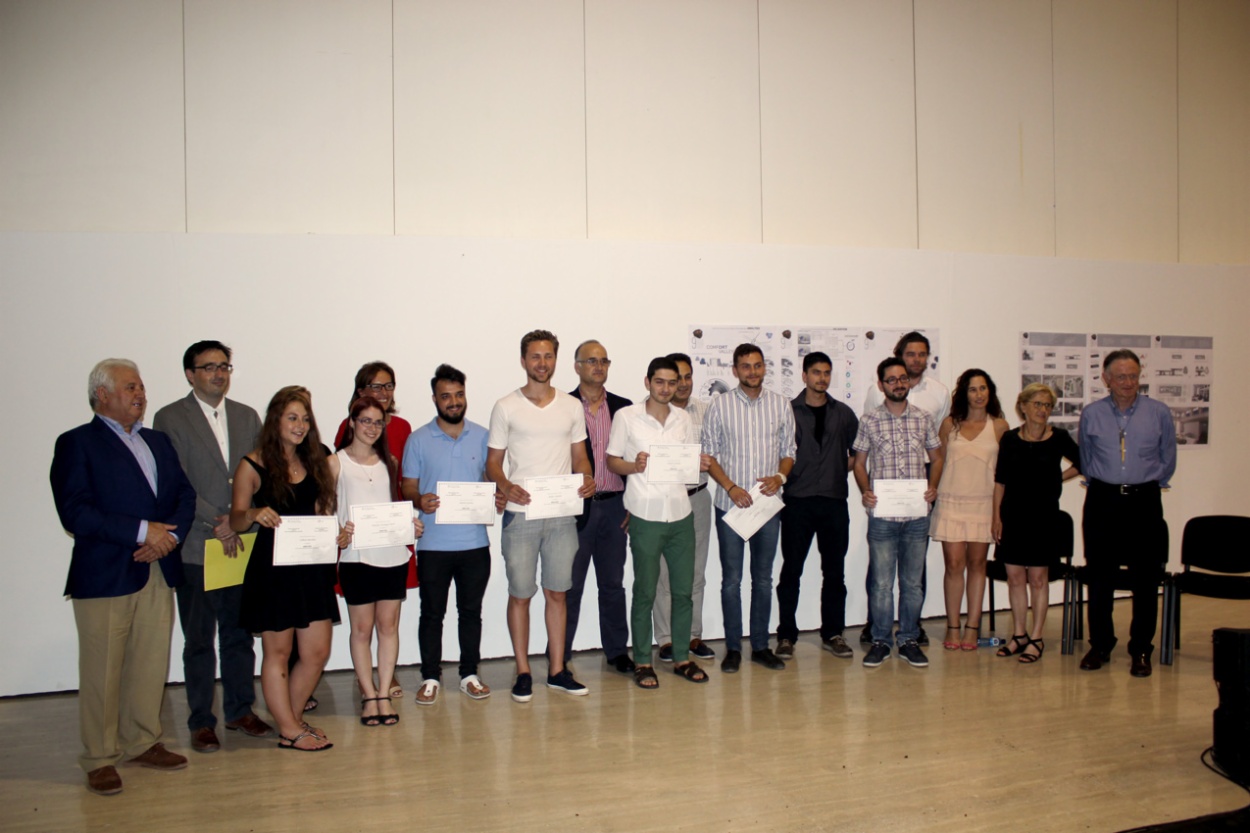 Ayer miércoles 8 de Julio se celebró la entrega de premios de Edificación Sostenible o Healthy Housing Awards en la Universidad de Alicante.
El proyecto "Healthy House" de los alumnos Hassan Ahmed y Rashid Rashidi de la escuela Hogeschool van Amsterdam fue el galardonado con el primer premio.
El jurado valoró lo equilibrado del trabajo en las tres áreas en las que el proyecto se basa, su concepto y análisis, así como la validación y la propuesta del diseño. La adecuada aproximación al concepto de casa-patio mediterránea proponiendo soluciones innovadoras que llevan al desarrollo de sistemas de acondicionamiento pasivos y viables fue otra de las cuestiones que tuvo en cuenta el jurado. Así como lo atractivo de la solución arquitectónica propuesta que queda perfectamente integrada en el entorno en el que se ubica alcanzándose soluciones de espacios saludables acordes a lo planteado en las bases del concurso.
Las cuatro menciones restantes fueron para "Panorama House" de Marijn Luijmes y Celine Hendriks (Hogeschool van Amsterdam), "Cave House" de Juan Carlos Canales Requena y Patricia Venegas Serra (Universidad de Alicante), "Patio Advance" de Niels Henning y Harindren Paramahamsa (Beuth Hochschule Für Technik) y "Clever House" de Andrea Boller, Alexander Codda y Rafal Meckovskivmv (Copenhagen School of Design and Technology).
La ceremonia de entrega de premios finalizó con un espectáculo en directo de danza contemporánea.
News images