Education
The Healthy Housing Awards workshop project starts today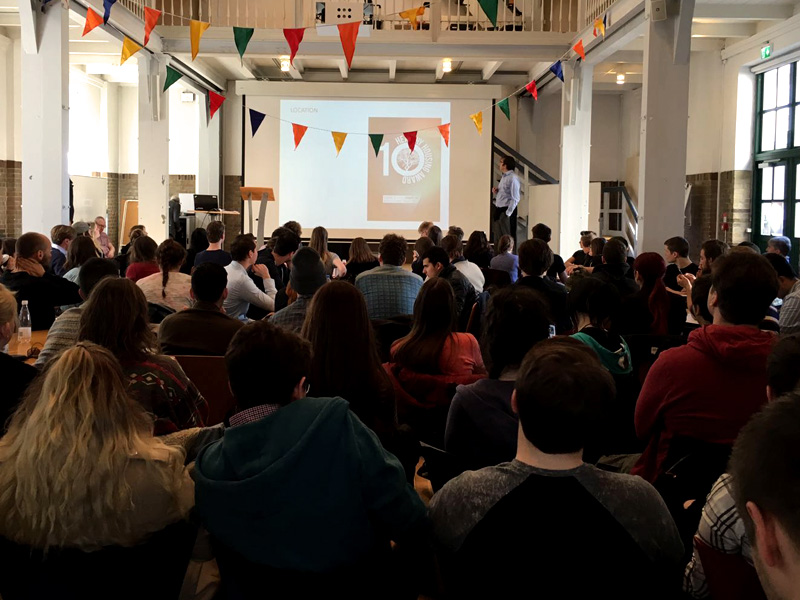 The Healthy Housing Awards workshops project have started today April 11 in Copenhagen, Denmark, which are part of the need for a new perspective where the concept of sustainability is attached to the concept of user's well-being as one of the most important aspect in a home design process.
Presentations of the different entities involved have been carried out today, starting with Henriette Andersen Hall, KEA's program director, followed by Sofia Blasco, Marjal Foundation's director.
The presentations of the experts and sector professionals have been carried out through the morning right after the entities, which were:
Dr. Antonio Galiano - Architect director of the International Chair Marjal Healthy: Healthy House Quo Vadis - SITE and Assignment
Ed Melet - Healthy Houses: Opposites Attract
Prof. Robert Demel - Daylight as a Parameter to Energy Efficient Architecture
Dr. Jonathan Scott - Passive Solar Design
Dr. Niels Barrett - Value Creation
All attendees, both students and speakers had the opportunity to make a contemporary architectural Copenhagen tour to close the day.
Several workshops and activities with students that include building and healthy lifestyle, and visits to various key points in the city will take place in the coming days. These days will be presented the papers of Robert Skoczylas, Allan Greve, Shane O'Brien, Carlos Marcos, Abram de Boer or James Harty with lectures and specific workshops on climate analysis through digital tools, eco-design, strategies in modern architecture or thermal comfort, among others.
Throughout these specific days, the students will have to work on their projects, ideas and strategies to present to the experts at the end of these workshops.
News images