Education
The University of Berlin hosts the 9th Healthy Housing Awards workshops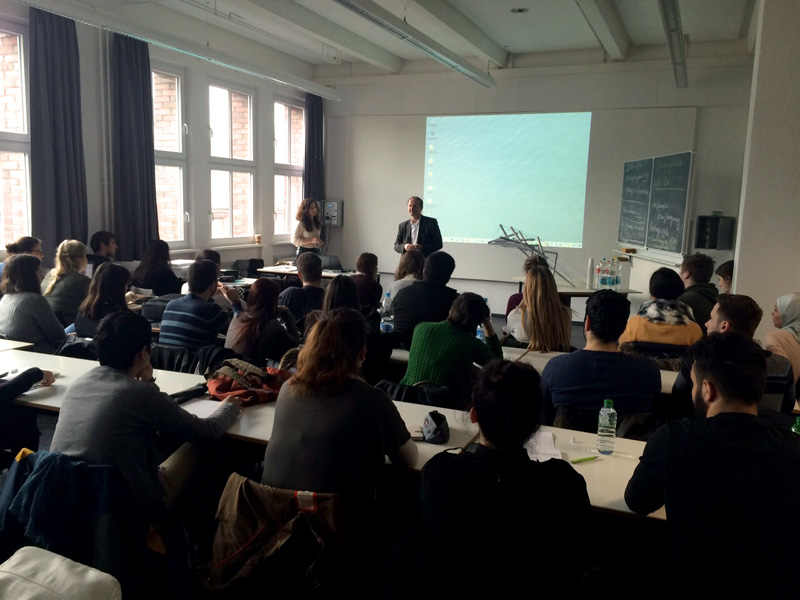 As in previous years, from 9th to 14th April, workshops of the Healthy Housing Awards are running at the Beuth Hochschule für Technik University of Berlin. Besides the University of Berlin, other Universities such as Cophenhagen School of Design and Technology of Denmark and Hogeschool van Amsterdam participate on the 9th Healthy Housing Awards.
These international workshops are held for student's instruction in healthy building, where lectures and exercises on this topic are performed.
During these days architects and professionals from different countries will discuss issues such as design, technology or how to get the most "healthy comfort" for users. This year, moreover, under the recommendation of the EU for the design and construction management, BIM tools are incorporated as a mandatory use. Expert in BIM joins the Awards staff professionals to develop this area.
The participation of over 70 students from countries like Spain, Germany, Holland, Denmark, Belgium, Italy, Poland and Brazil, among others, makes the enrichment diversity of knowledge generated improve their qualifications.