Education
On 3rd July the 7th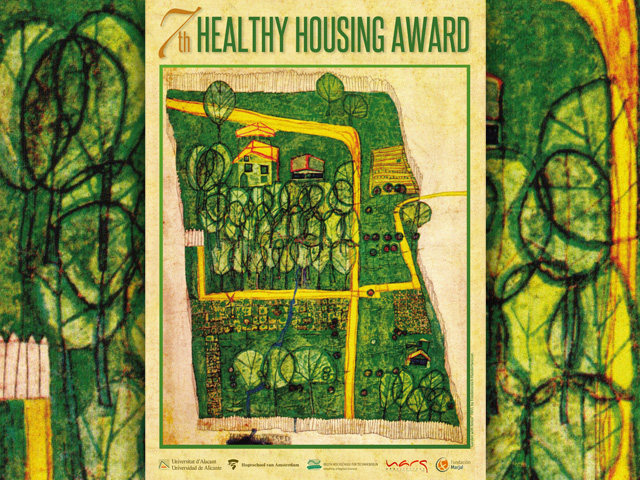 The awards ceremony will be held on Wednesday 3rd July, at the Museum of the University of Alicante (MUA). The event will be attended by the President of Marjal Foundation, Mr. Francisco Gomez, the Mayor of Alicante, Ms. Sonia Castedo, and the rector of the University of Alicante, Mr. Manuel Palomar; and students and professors from all participating universities.
For the third consecutive year the award has an european nature; the Hogeschool van Amsterdam, University of Amsterdam, and the Beuth Hochschule für Technik Berlin, University of Applied Sciences in Berlin, will participate in these awards.
Participants must design a house on a plot of 800 square meters with healthy criteria, as much in design and setting, as in materials and technology used.
The flexibility of space and ability to adapt will be especially valued. The jury will evaluate building systems applied in the project under the criteria of sustainability and healthy solutions for the home.