Education
Fundación Marjal sign a framework cooperation agreement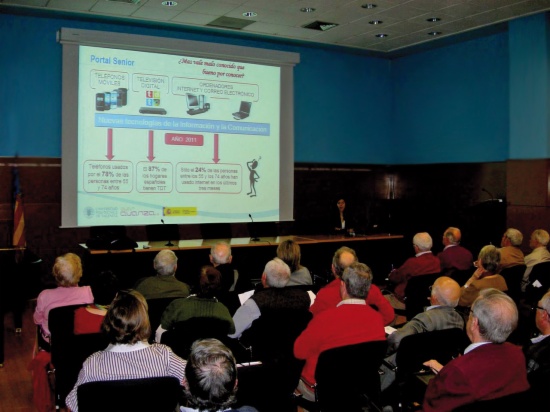 The Permanent University is a unit belonging to the University of Alicante that offers a lifelong learning programme for any resident of the Valencian Community above 50 years of age who has aspirations of socio-cultural improvement without the need to have any previous qualifications.
This covenant seeks to promote science and culture and enhance intergenerational relationships. Moreover, this alliance will serve as a support to foster a specific programme developed by the academic institution that is divided into the following six sections? humanities, experimental science, health, social action, social science, IT and audiovisual communication.
The agreement will also contribute to setting up cultural activities. Therefore, the members of Club Marjal Exclusive will be eligible to take part in training activities that will help them integrate with the local community. The Permanent University thus acts as a social driving force that strives to improve people?s quality of life and encourage their participation in society.

Related pages